Daily Updates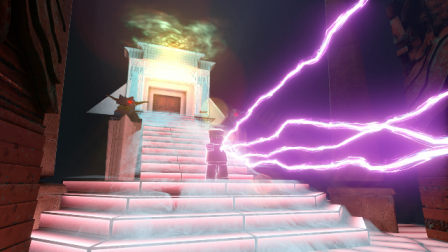 Published on July 8th, 2016 | by gareth
0
Why We Love The Original Ghostbusters Infographic
We screen the new film next week and while I am yet to be enthused about it, the interest in the classic has been sparked. As such we have this for you.
Ever since Sony announced that there's going to be a reboot of the awesomeness that is Ghostbusters, we at MorphCostumes have been BUZZING. Cynics are approaching the new movie with understandable caution. The original was pretty great after all. Bit hard to follow some might say…?
To celebrate the release of the new generation Ghostbusters, we've taken a trip down memory lane and created a loving tribute to all the things we loved about the original. Enjoy.
Check out
or www.morphsuits.com if you live in the US
And you may also want to check out our great range of Ghostbusters costumes…?